When it comes to ways of marketing a business, we cannot forget to mention Blogging (International Blog). In recent times, Blogging has become one of the popular ways business owners include for spreading the word about their businesses.
Whether it is a well-built company or a startup, adding Blogging to their marketing strategies is one of the effective ways to reach national and international audiences.
The benefit of a blog reaching or targeting an international audience is that a business might get an opportunity to spread its wings in the global market. Moreover, you might shake hands with international clients through a well- curated blog.
So, if you are a budding entrepreneur or a well-named company that wants to be a part of the international market, this blog is for you! This blog describes how you can write a blog that can easily reach around the globe and brings more profit to your business.
Without further a do, let's know the ideas to start an international blog.
Ideas to Start an International Blog
1. Know Your Audience
Before writing a blog, it is crucial that you know and understand your target audience. Blogs will bring more business only if they reach the correct audience. Knowing your audience will help you to lead from your competitors.
So, understand what the audience wants or what they are looking for. Knowing your audience can include the choices, demographics, preferred languages, age criteria, business type, etc. To know your audience in a better way, you can take the help of Web Analytics software that shows, collects, and tracks data about the audience.
2. Choice of Keywords
Before drafting a blog, do well-defined research on trending and traffic- gaining SEO keywords. The choice of keywords can either rank your blog on the top or make it a flop post. You can use various software like UberSuggest, Google Trends, etc., to know which keywords are in trend. Also, be sure that you use the keywords in the title, meta description, and link. It will allow you to achieve more traffic.
Moreover, do not forget to add Latent Semantic Indexing (LSI) keywords to the blog. As you want to write an international blog, you can search for keywords trending in a particular country and target that audience. A pro tip; to use keywords is not to stuff them; use a decent frequency of keywords.
3. Relevant Content
Many people write long blogs thinking they will trend, and in such a situation, they divert from the topic and add irrelevant content. Doing this will not attract any clients, and people will stop reading the blog halfway. Always focus on the quality of the content and not on the quantity.
Write only the relevant content creatively, and that will reach the international market. Add unique and original content to the blog. For writing relevant content, do proper research, watch videos, take interviews and then conclude it in your blog.
4. Translatable Blog
When you write a blog for an international audience, the English language will not be enough. Of course, you cannot write blogs in different languages. So what's the solution? The best way to make your blog readable to the world is to add translation features.
You can add an option to translate the blog into popular foreign languages like French, Spanish, Italian, Japanese, and many more. Moreover, if you are settled in America, for instance, and want to reach an Indian audience, you can add an option to translate the blog into the Hindi language. When people read about your business in their native language, they will feel more connected with you, and in this way, you can get more clients.
5. Choice of Niche
The strategy for writing an international blog is the choice of niche or topics. If you want your blogs to reach globally, write on evergreen niches. You may stick to one niche or can opt to write on multiple of them; the choice is yours.
Try to post informational and hot topics as they attract more traffic to the websites. Content like How-to-guide, reviews of products, latest news, travelling, cooking, etc., are timeless content that remains relevant and engaging all the time. Make sure you keep updating the information to get more organic traffic.
6. Appealing Blog
You must have heard a typical phrase, "what sells is sold." It is truthful in terms of writing blogs too. People will get attracted to your blogs only if they are visually appealing. No one wants to read a boring and scattered blog.
For making your blogs appealing, add visuals like apt images, relevant videos, maybe some gifs, engaging titles, headlines, etc. Also, do proper formatting and editing of the blogs before publishing them; this will make them look captivating.
7. Mobile Friendly
Doesn't matter if the screens of laptops or tablets are bigger than mobile screens, people prefer browsing and reading on mobile phones. It is more convenient. So, make sure that your website and blogs are mobile and laptop friendly.
If your blogs aren't mobile friendly, the layout of the blog will change and it will not be easy to read the content on mobile. A user should get the best experience. Also, make sure that your website runs at a good speed. A lagging website is responsible for getting less traffic.
8. Add Links
Adding backlinks and internal and external links in the blogs generate more traffic to your website. When writing an international blog, try to add external and backlinks from foreign websites so that your content reaches more countries.
It also helps rank your blog at the top and reach more audiences. Remember not to overuse links, as this can make your blog look like spam.
9. Domain name
When you plan to write blogs on your website, you need a Domain name for the same. It will help your website and blogs reach the maximum audience, even an international audience. A domain name is a unique name given to your website to make it stand out from the crowd.
A catchy Domain name is small, easy to remember and spell. You can use extensions like .com, .org, .net for your Domain name.
10. Buy a Web Host
Like Domain name, another important thing is a Web Hosting service. It defines the reliability, functionality, and performance of your website.
A reliable Web Host will ensure that your blogs are readable to the users at all times. Hostinger Web Hosting provides valuable clients, better goodwill, and helps you to grow.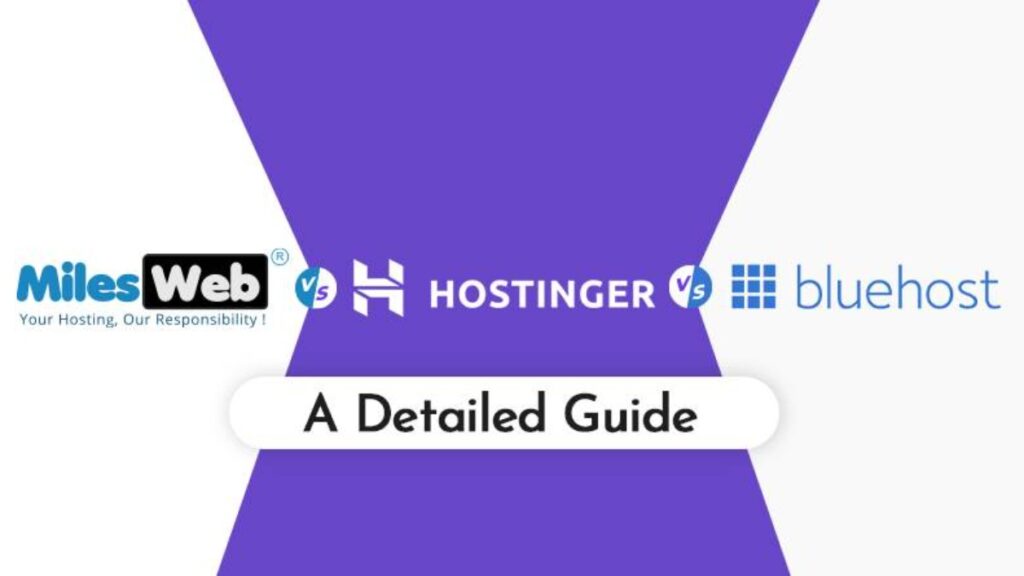 Final Words
There are many ways to write an international blog, but we have covered only the vital points. We hope you got insights into how to start an international blog. So, start writing an international blog keeping these ideas in mind, and reach out globally.
Also Read: